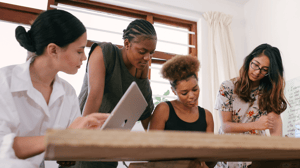 The year is 1988, the decade that today's millennials, myself included, were born. President...
Podcast for Women Entrepreneurs
Courses For Women Entrepreneurs
WOMEN-OWNER-SPOTLIGHT
Sharon helps parents protect their children's legacy and have peace of mind for their future by...
NETWORKING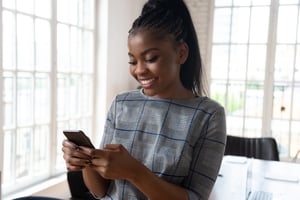 From Facebook to LinkedIn, social media is everywhere. Whether it's a...
Events For Women Entrepreneurs